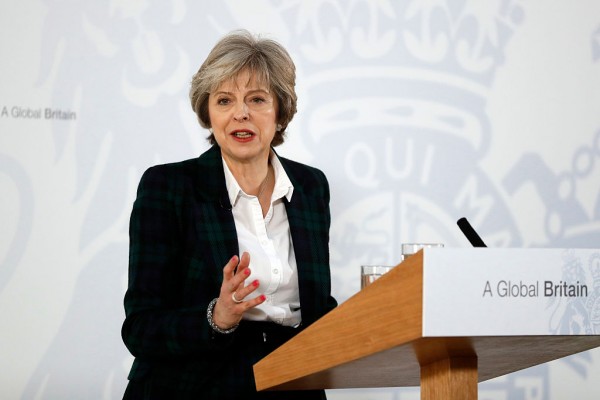 • UK Prime Minister Theresa May has received Parliament's first stage approval to begin the process of Britain's exit from the European Union (EU) after winning a crucial vote in the House of Commons last night.
• British MPs voted in favour of the European Union (Notification of Withdrawal) Bill.
• 498 MPs voted in favour of Brexit Bill, while 114 voted against it.
• The bill now progresses to the next more detailed legislative stage before it can become law.
• British Prime Minister will bring out a White Paper on her Brexit strategy.