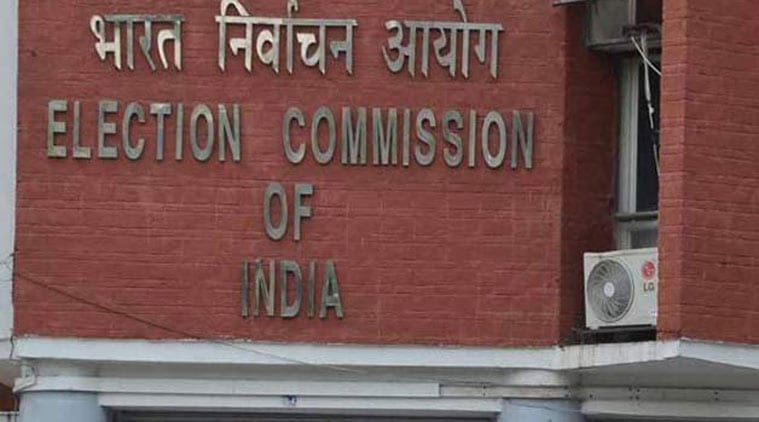 ---
Asking the Aam Aadmi Party to introspect on why it did not perform as expected in the Punjab Assembly polls, the Election Commission said the only alternative for verification of the results was to file a petition before the High Court.

It reiterated that the electronic voting machines (EVMs) were tamper-proof.

It cited Rule 93 of the Conduct of Elections Rules, 1961, to say: "You are informed that after declaration of result, only alternative available to verify the data of votes cast is to file an Election Petition before the High Court concerned."

The rule states that while in the custody of the district election officer or the returning officer, all the vital documents related to the elections cannot be opened by any person or authority, except under the order of a competent court.

The Commission said the Supreme Court had never expressed any doubt on use of EVMs in the election process, strongly objecting to "wrong and imaginary exploration" of the Court order.

Dismissing the allegations of EVM tampering, the EC said various High Courts had also unequivocally reiterated that, given the effective technical and administrative safeguards, the voting machines could not be tampered and integrity of the electoral process was fully preserved.

On AAP's contention that some foreign countries had stopped using EVMs, the EC said such comparisons were both misplaced and misguided as those used by EC were stand-alone machines.

The EC said nothing could be written on the chip after manufacturing and so, the machines used in India were fundamentally different from those adopted in various foreign countries.

As regards the use of Voter Verifiable Paper Audit Trail (VVPAT) machines for further transparency and verifiability, the Commission said they would be deployed in a phased manner given the financial constraints and production capacity.