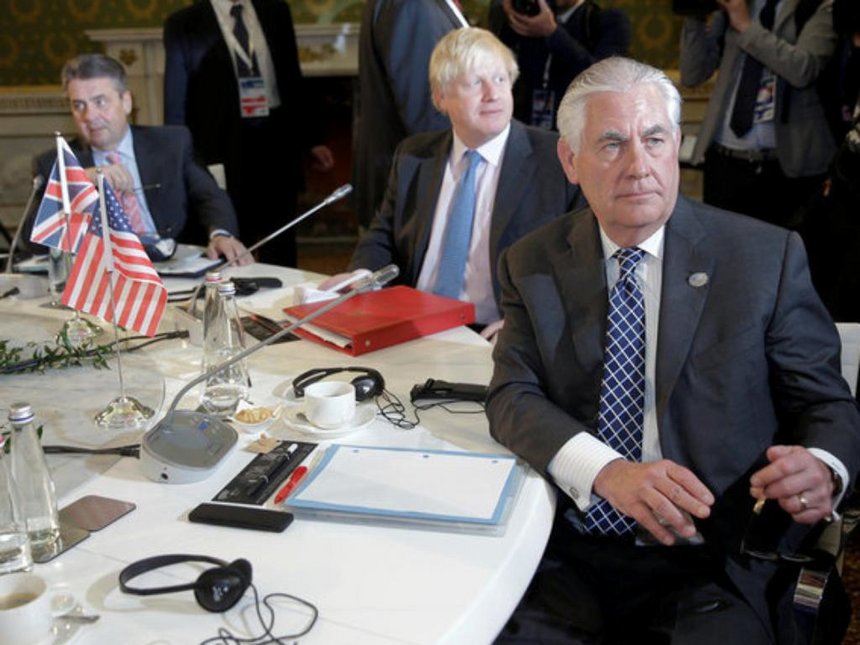 ---
Foreign Ministers of the Group of Seven (G7) countries and several other West Asian countries spoke with one voice at a meeting in Lucca, Italy, condemning chemical attack in Syria that left 89 people dead.

The U.S. and its allies hold Syrian President Bhashar al-Assad responsible for the attacks.

The G7 also lent support to the U.S. for its attack on the Syrian government-controlled Shayrat airfield in Homs province.

While the G7 united to isolate Mr. Assad diplomatically and urged Russia to do the same, no agreement was reached on sanctions against Russia.

Some experts believe that the chemical attack and the U.S. strike may not change the situation in Syria dramatically.