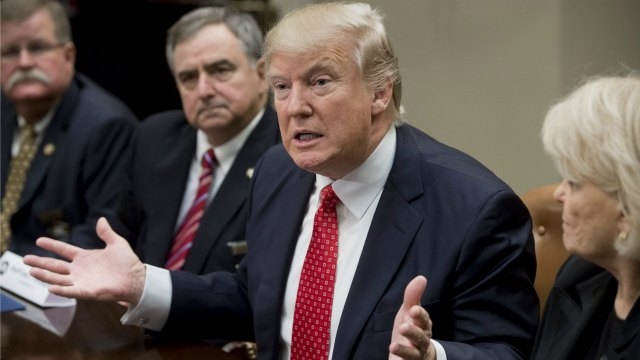 ---
WHAT HAPPENED:
The US president assured the Israeli PM that he will not allow Iran develop a nuclear weapon.
WHAT IT MEANS:
Trump has on several occasions criticised the nuclear agreement reached in 2015 between Iran and the US, the UK, Russia, France, China and Germany to limit the Islamic republic's nuclear ability.
WHAT NEXT:
Trump assured Netanyahu that his administration was committed to working with Israel.