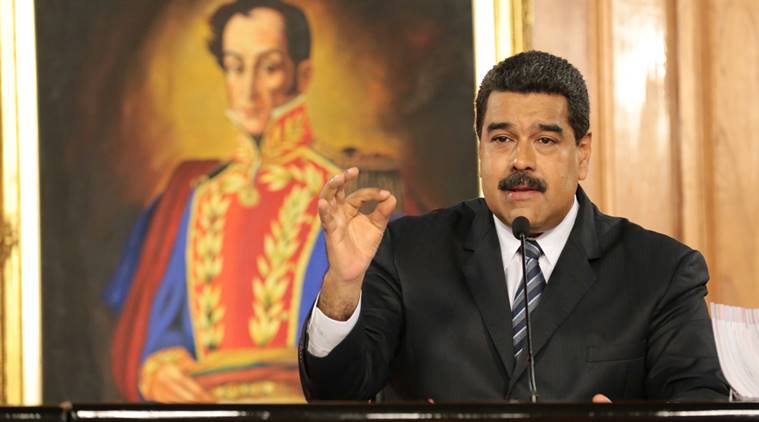 ---
India and Venezuela have stepped up cooperation in various sectors, including pharmaceutical industry and education and a new student exchange programme involving a petroleum university in the country, expected to begin soon.
"After the US and China, India is the biggest importer of oil from Venezuela. India has shown interest in expanding the economic ties, especially in this sector. But our cooperation is in other field as well, including cultural and educational," Venezuelan Ambassador Augusto Montiel said.
Venezuela is one of the largest oil-producing countries in the world.
The diplomat said, adding the ties between the two countries are growing. India constitutes about 10-12 per cent of the total volume of oil exported globally from Venezuela.
"We already signed an memorandum of understanding(MoU) with ISM Dhanbad for an exchange programme earlier and the select students visited Venezuela recently as part of it.
Now we are in the process of finalising another agreement, to have an exchange programme for both undergraduate and postgraduate students of a petroleum university in India. By June, we should have the first batch of these students, about 30, in our country," Montiel told.
SOURCE: PTI