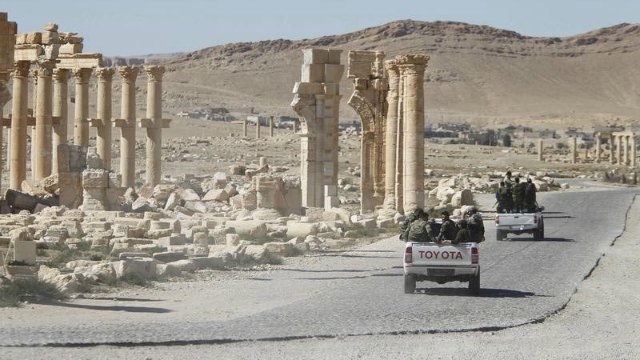 WHAT HAPPENED:
Islamic State destroyed the Tetra pylon and the facade of its Roman Theater, antiquities chief said.
WHAT IT MEANS:
The Syrian government lost control of Palmyra to the Islamic State in December, the second time the group had overrun the UNESCO world heritage site in the six-year-long Syrian conflict.
WHAT NEXT:
The antiquities chief said if the IS remained in control of Palmyra "it means more destruction".