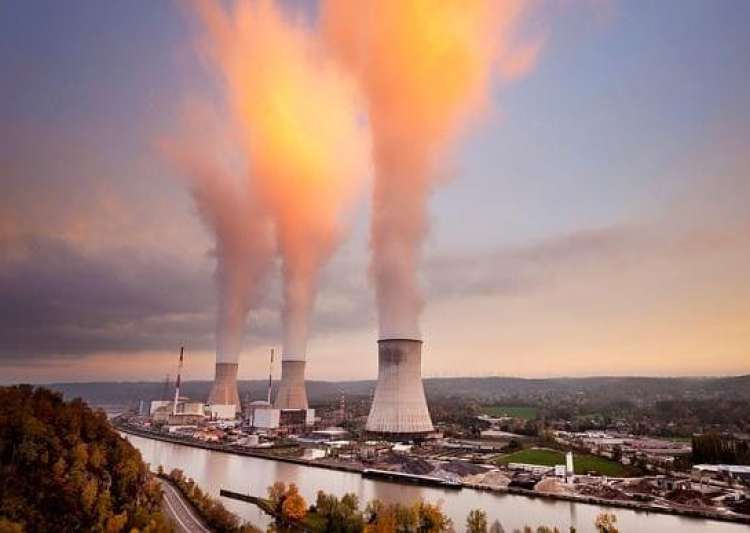 ---
In what can be a big boost to India's chances of becoming a member of the Nuclear Suppliers Group (NSG) in the face of opposition from China, India will host a key meet on nuclear security in New Delhi next week which will be attended by delegates from over 100 countries.
Approximately 150 delegates from various GICNT partner countries and international organisations will participate in this event, a statement by the MEA said.
It said the development was pursuant to the announcement made by Prime Minister Narendra Modi at the Nuclear Security Summit last year.
It said the event highlights India's commitment to global nuclear non-proliferation and peaceful uses of nuclear energy and is part of its overall engagement with the international community on nuclear security issues.
India hosting this meeting highlights the continued priority we attach to nuclear security, our efforts to further strengthen the institutional frameworks, capacity building and enhance international cooperation," the statement said.
GICNT was launched in 2006 jointly by Russian and the US. In the past 10 years, it has grown to include 86 partner nations and five official observer organisations and has held several multilateral activities in support of its Statement of Principles.
It comprises four working groups – Implementation and Assessment Group, Nuclear Detection Working Group, Nuclear Forensics Working Group and Response and Mitigation Working Group.