Vietnam asked India to play a greater role in ASEAN's strategic and security affairs
In News
Opening new possibilities in Southeast Asia, Vietnam asked India to play a greater role in ASEAN's strategic and security affairs.
Speaking at the Delhi Dialogue IX, a platform for discussion between ASEAN and India, Vietnamese Deputy Prime Minister Pham Binh Minh said that India should support freedom of navigation in the South China Sea on the basis of international law and conventions.
ASEAN supports India to play a greater role in the political and security domain, and create a regional rule-based region.
Delhi Dialogue
It is an annual Track 1.5 forum for discussing politico-security, economic and social-cultural issues between ASEAN and India.
Since 2009 when the conference was first held, Delhi Dialogue has emerged as an important forum at which political leaders, policy makers, researchers, academicians, business leaders and media persons converge to brainstorm on a range of issues pertaining to ASEAN-India relations.
India's Concerns
ASEAN is at the centre of India's Act East Policy
China's domination increasing in Southeast Asia
India wants Vietnam to partner in resisting "21st century version of neo-colonialism" of China.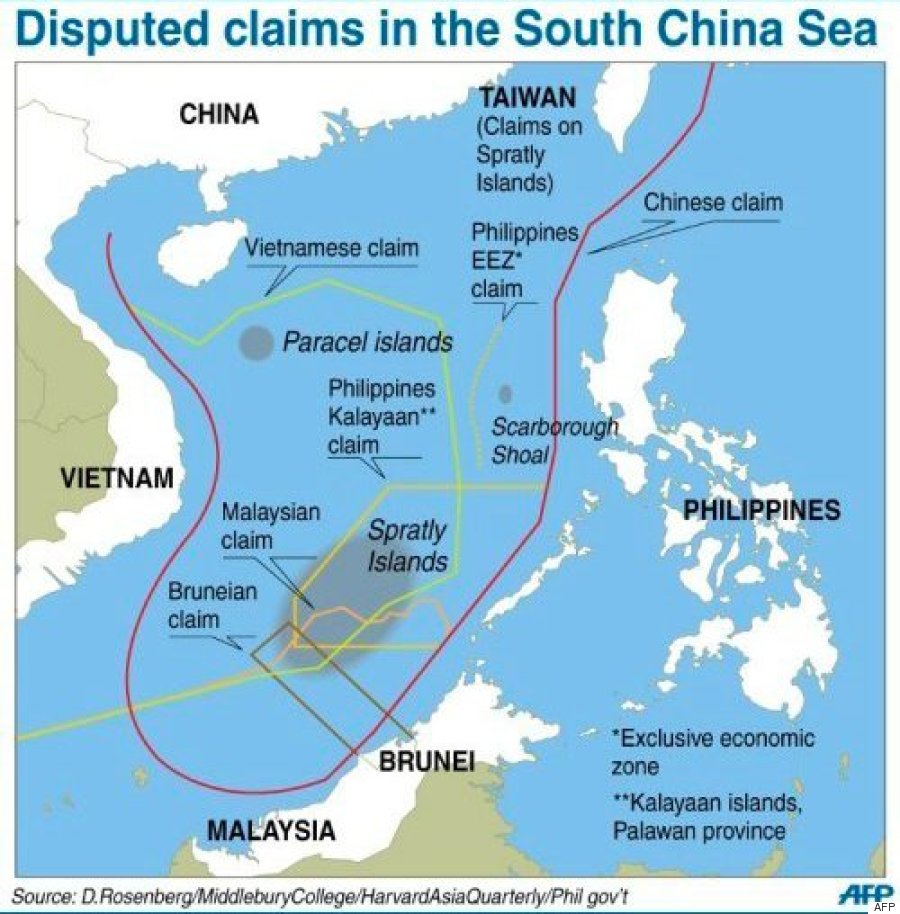 ASEAN Summit
The ASEAN Summit is a semiannual meeting held by the member of the Association of Southeast Asian Nations in relation to economic, and cultural development of Southeast Asian countries.
The league of ASEAN is currently connected with other countries who aimed to participate on the missions and visions of the league. Apparently, the league is conducting an annual meetings with other countries in an organisation collectively known as the ASEAN dialogue partners. ASEAN +3 adds China, Japan and South Korea.
Headquarters
 Indonesia
Member states
Leaders

• Chairman

Rodrigo Duterte

• Secretary General

Le Luong Minh
Establishment
8 August 1967